Cypress Lakes Spartans: Swimming & Water Polo; Taken 2016-2017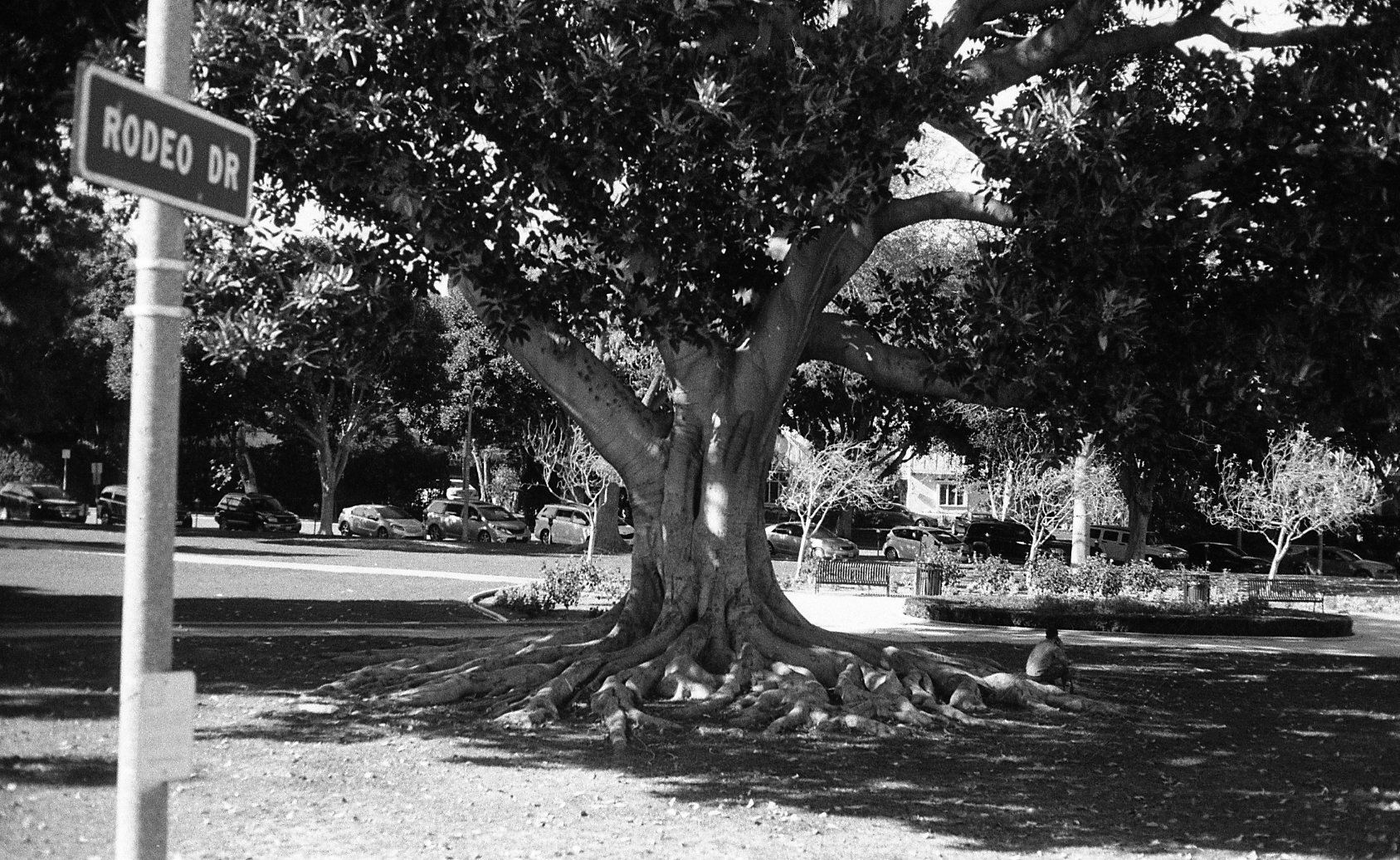 B&W Scanned Negatives, 2015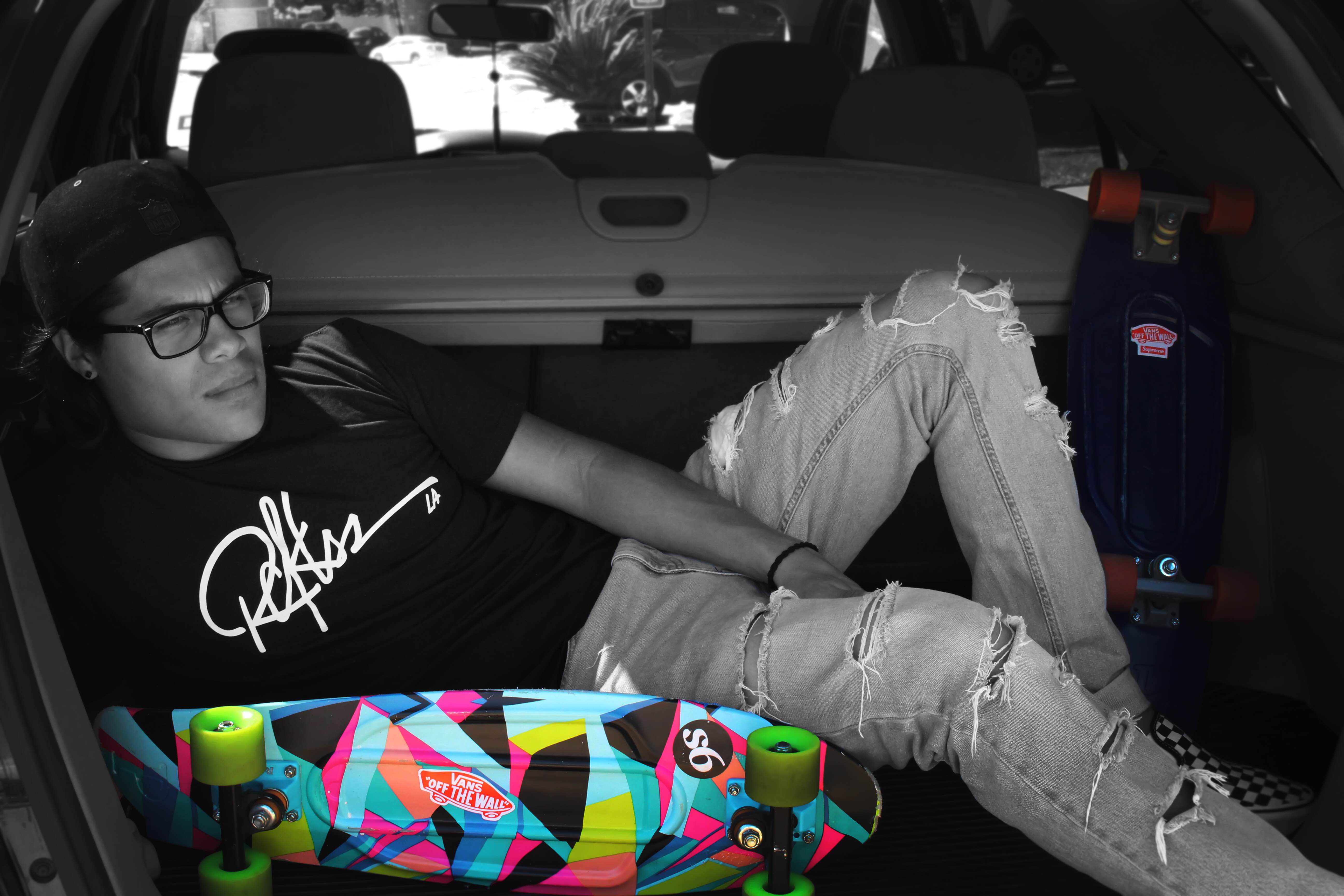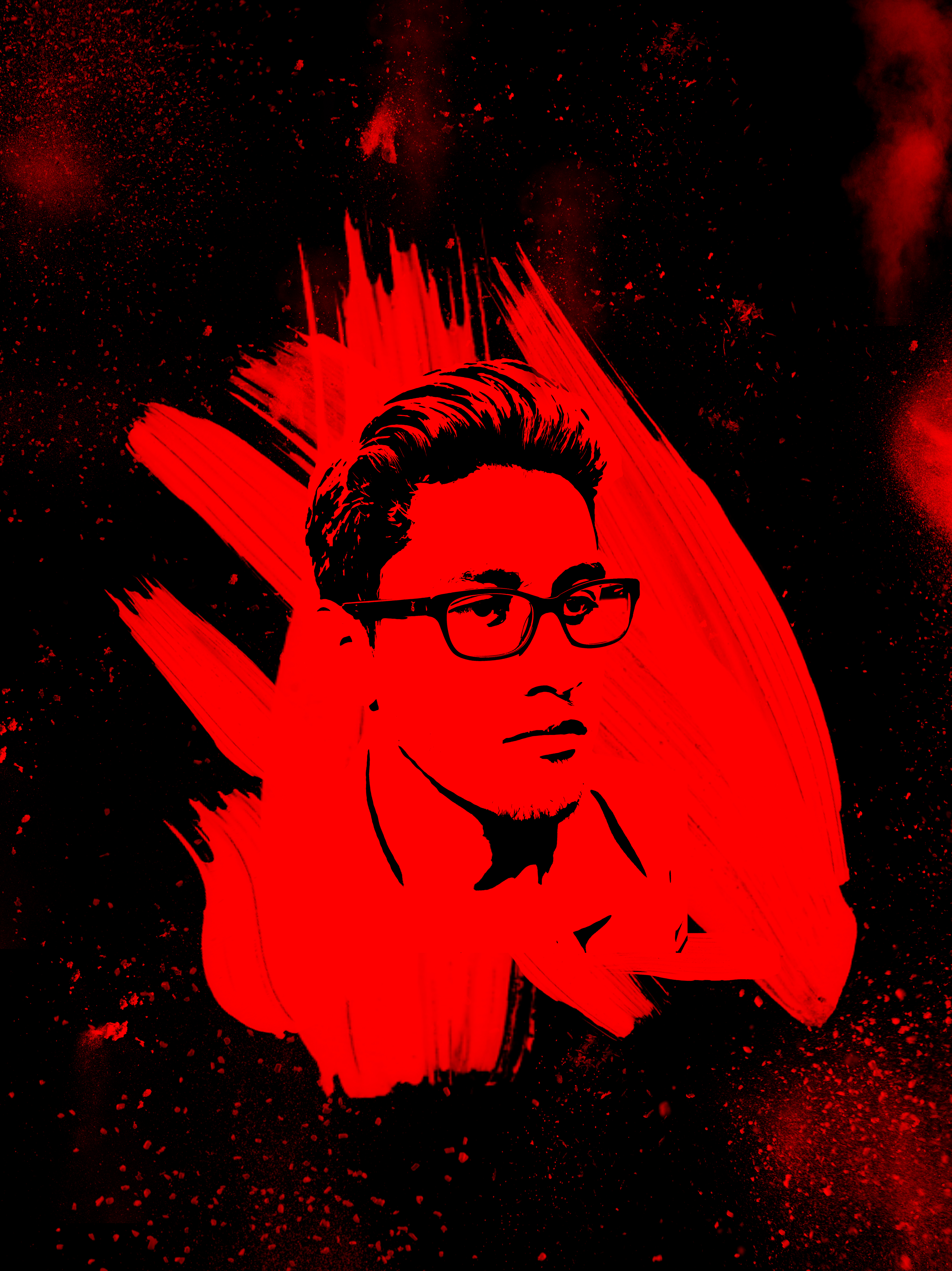 Digital Media Work, 2016-2017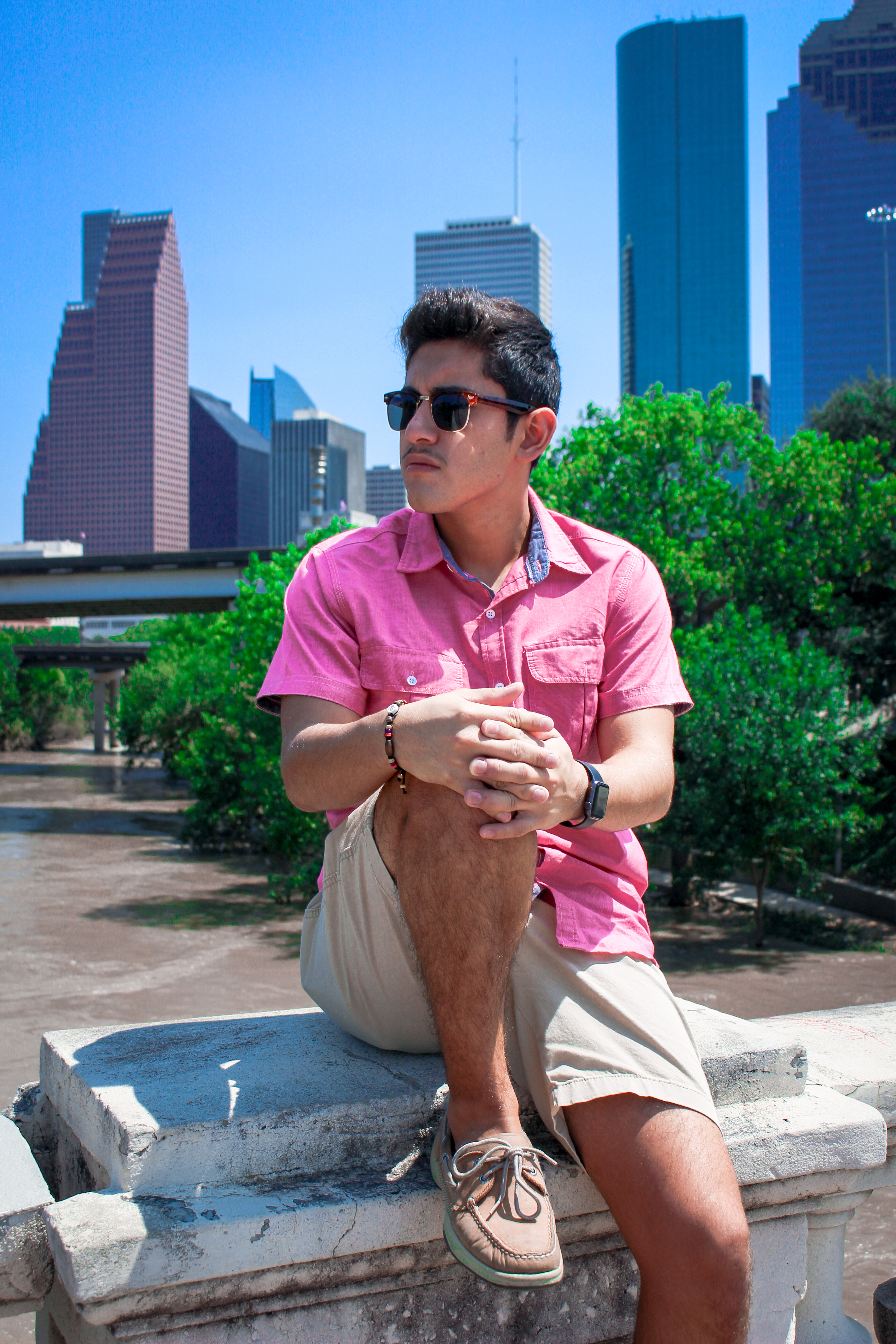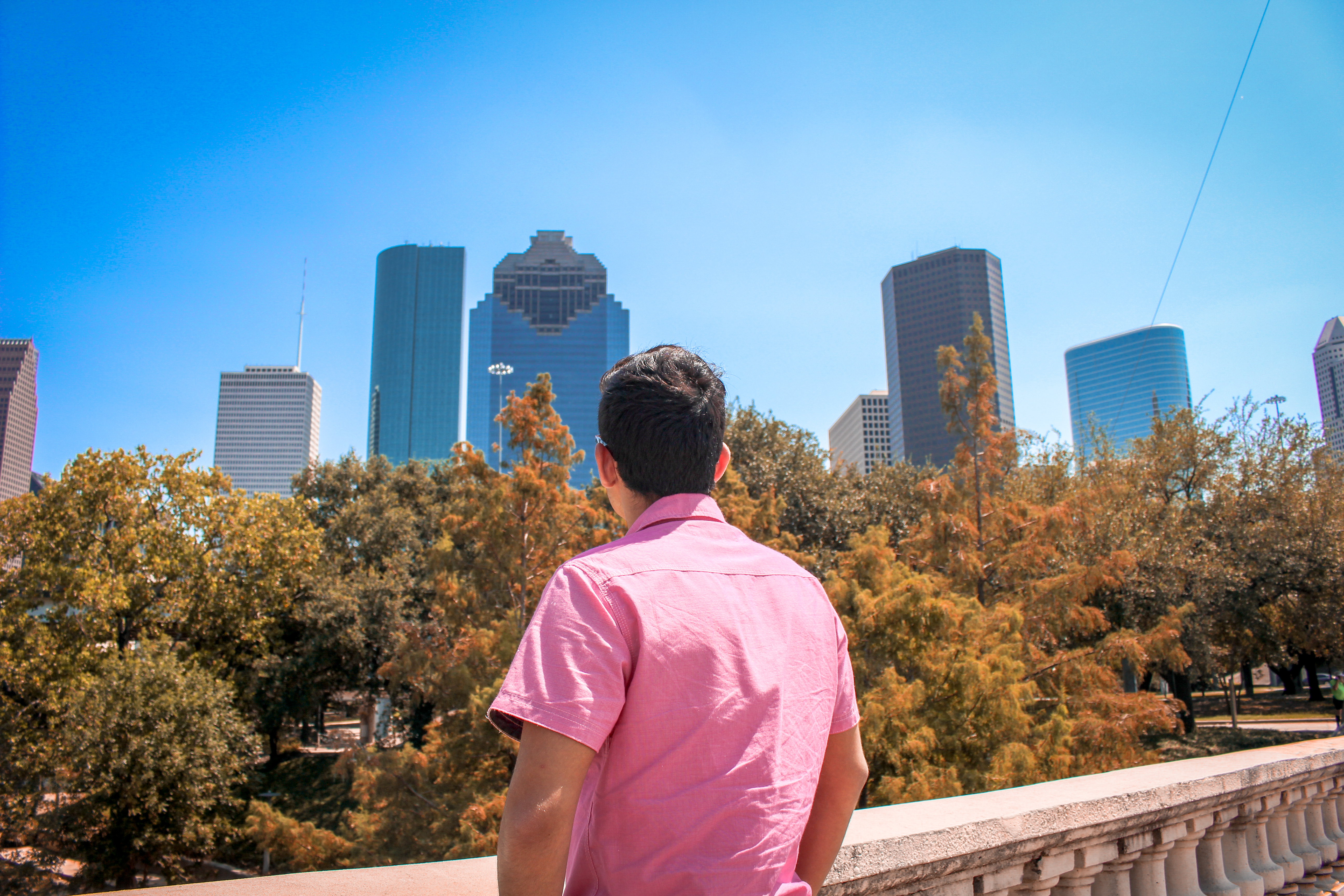 2017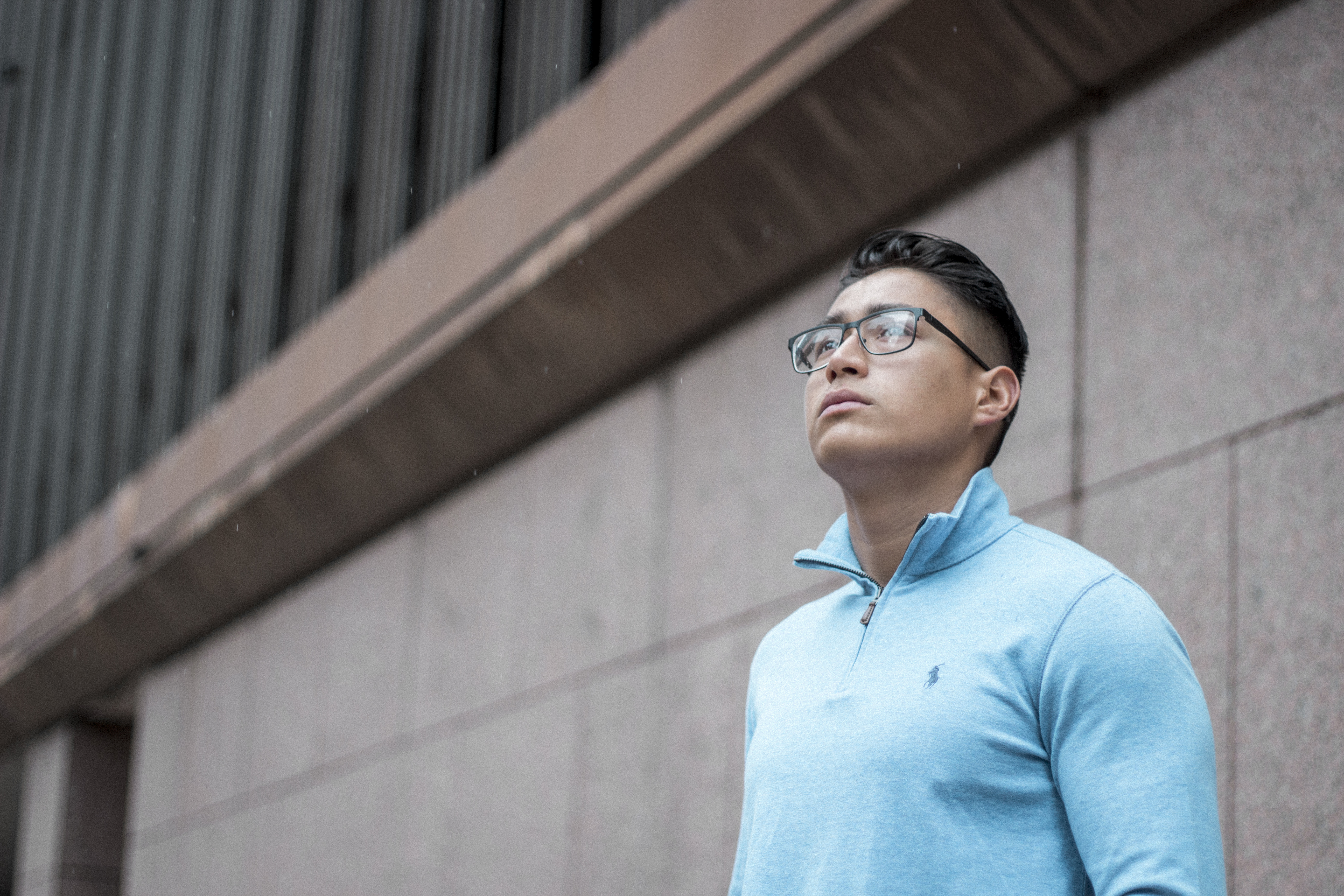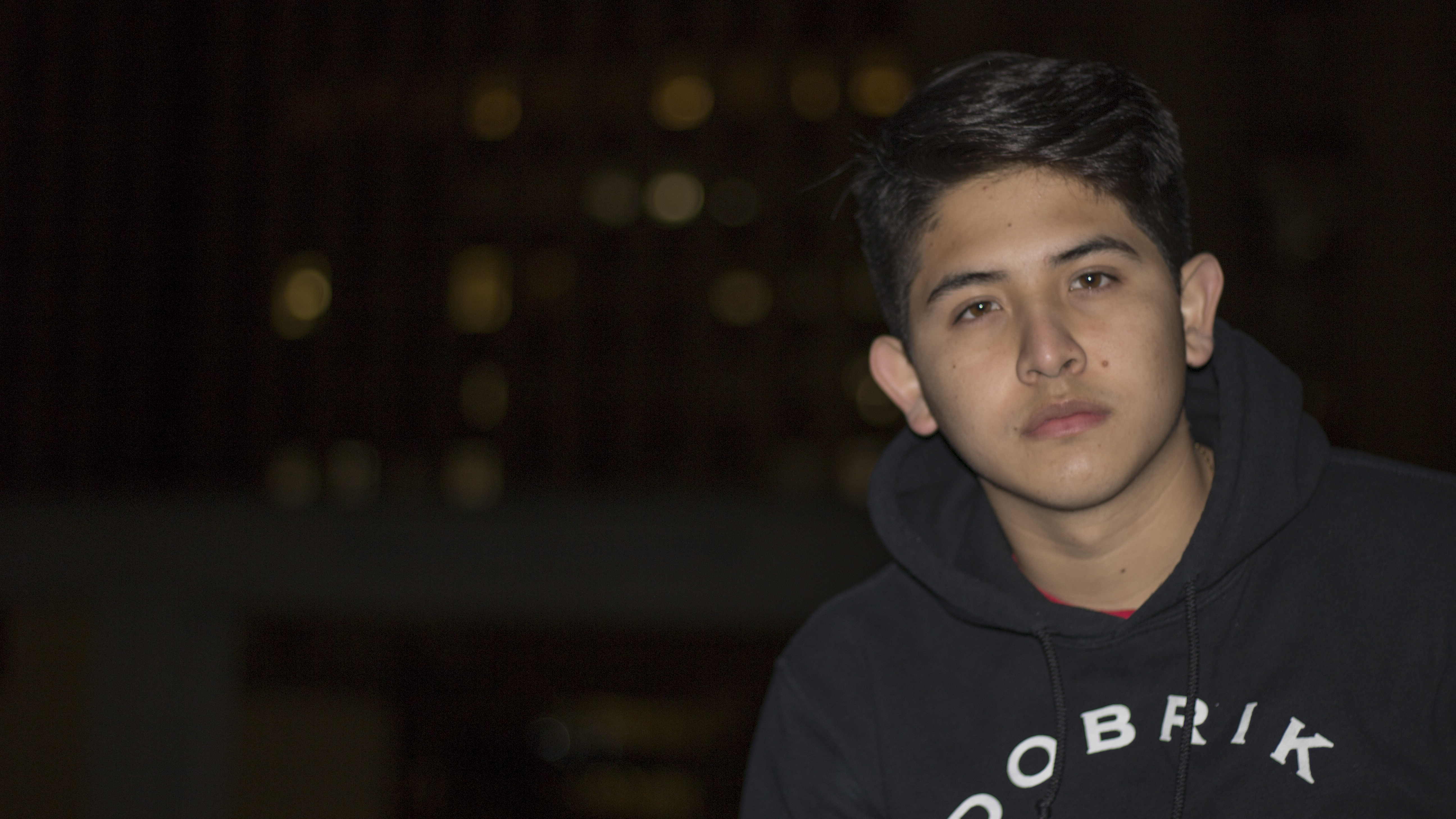 Spring 2018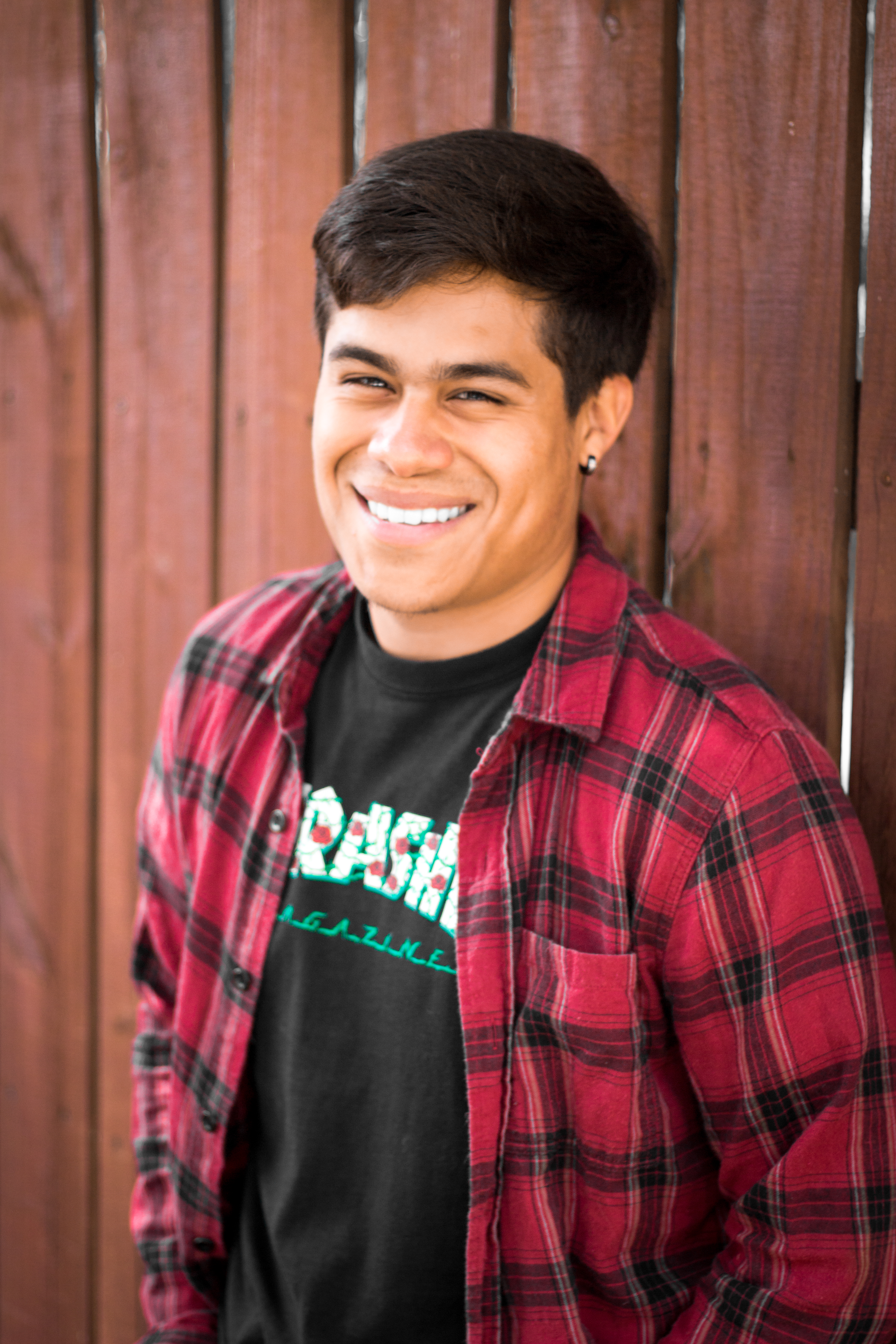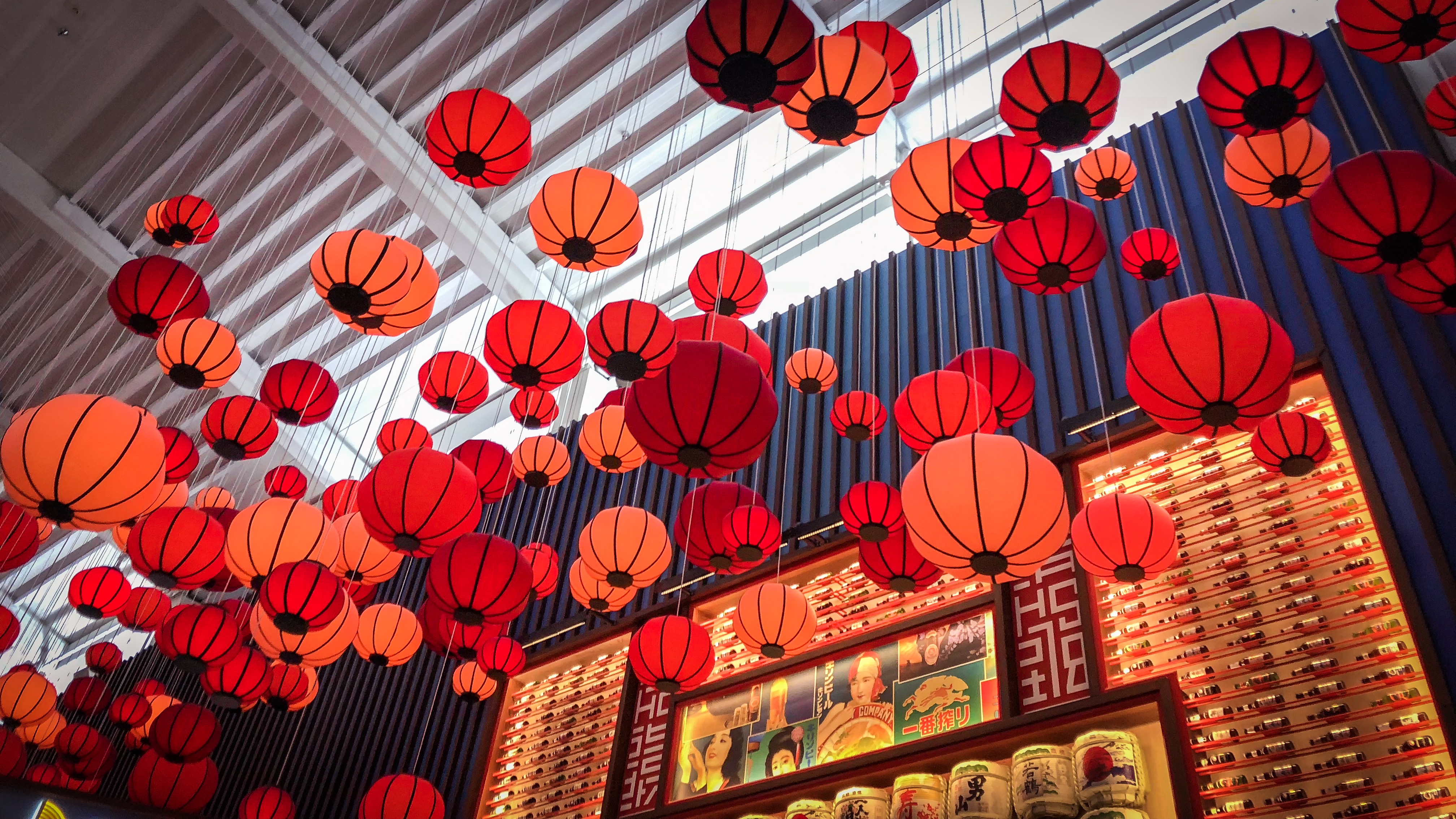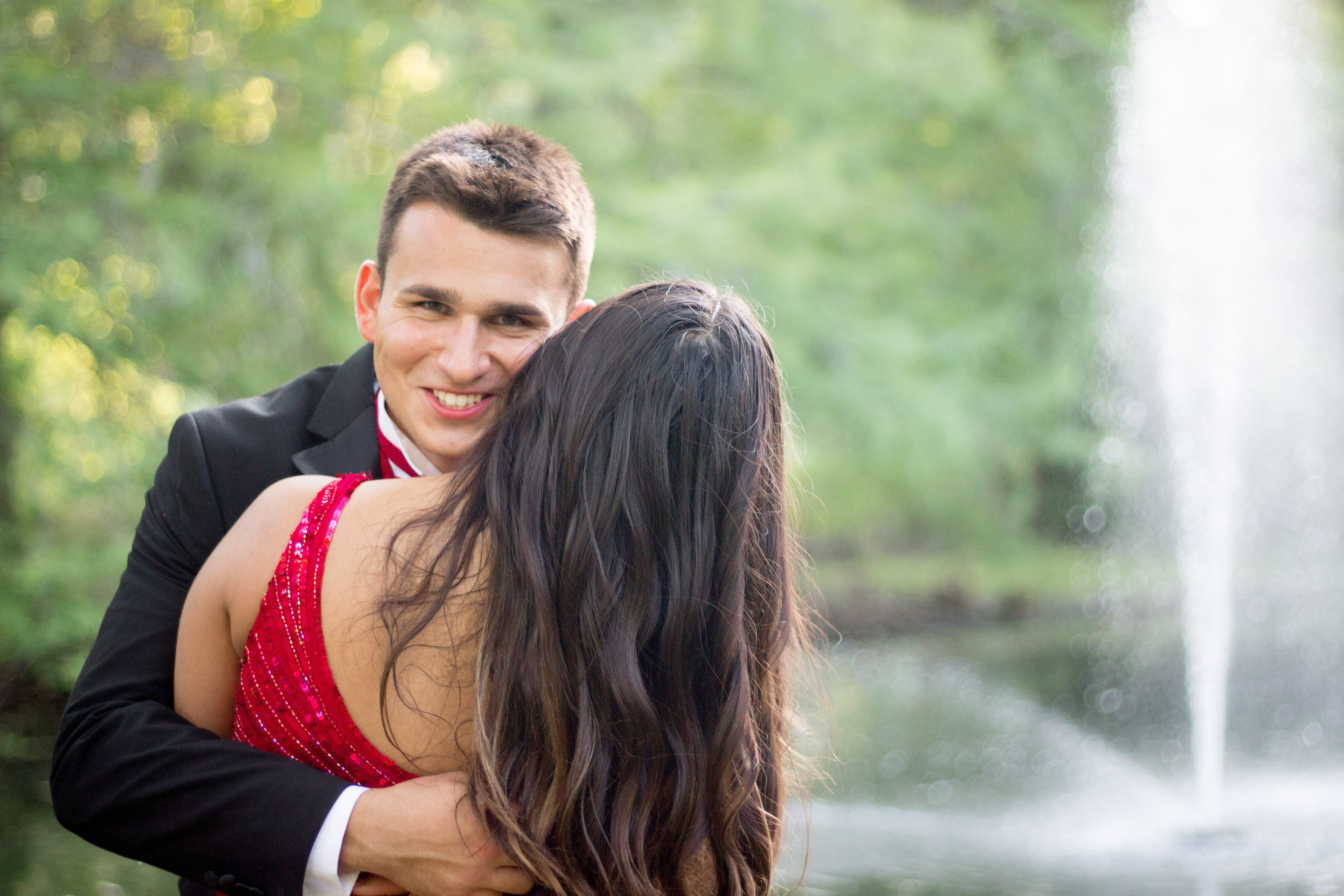 Summer 2018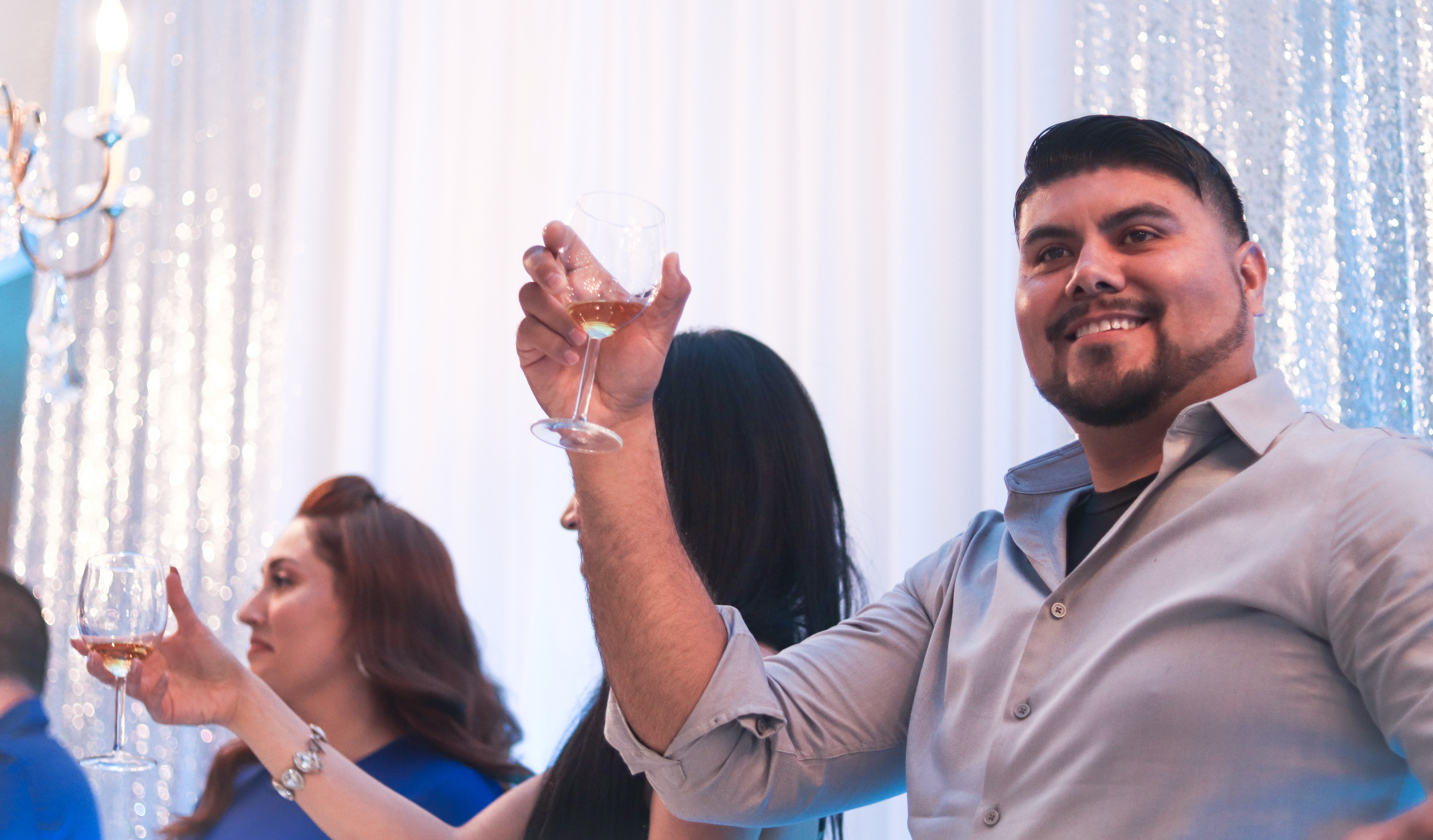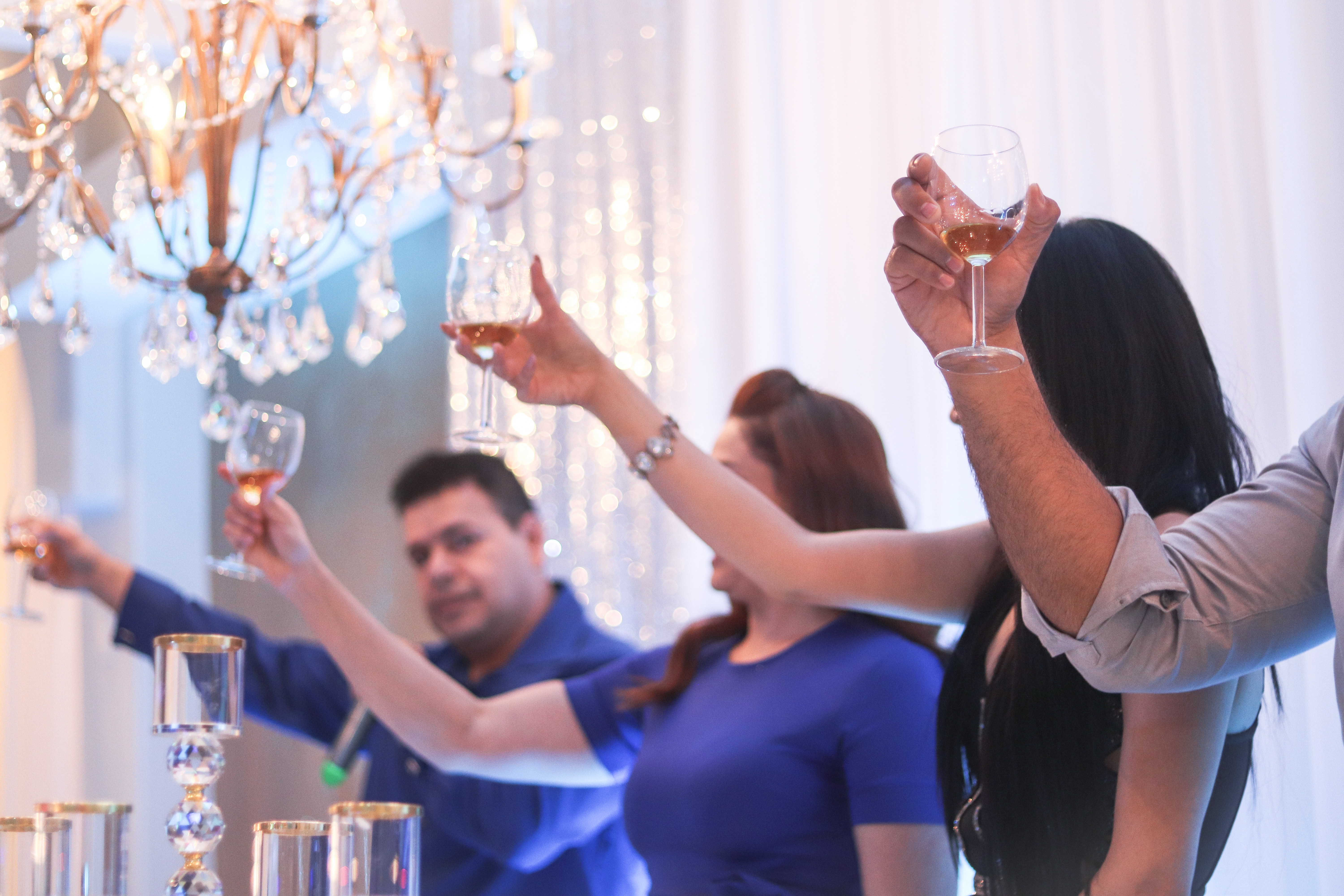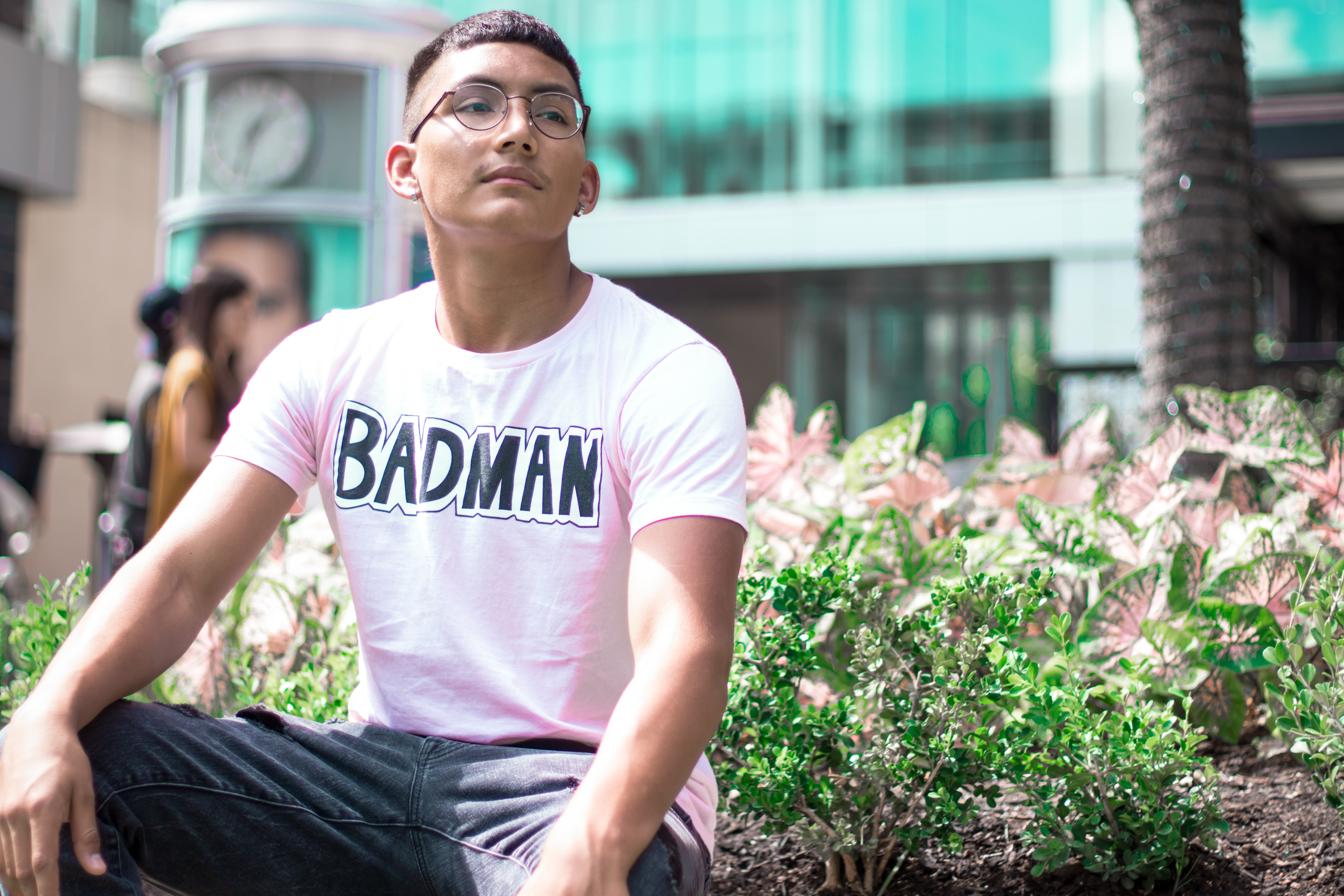 Fall 2018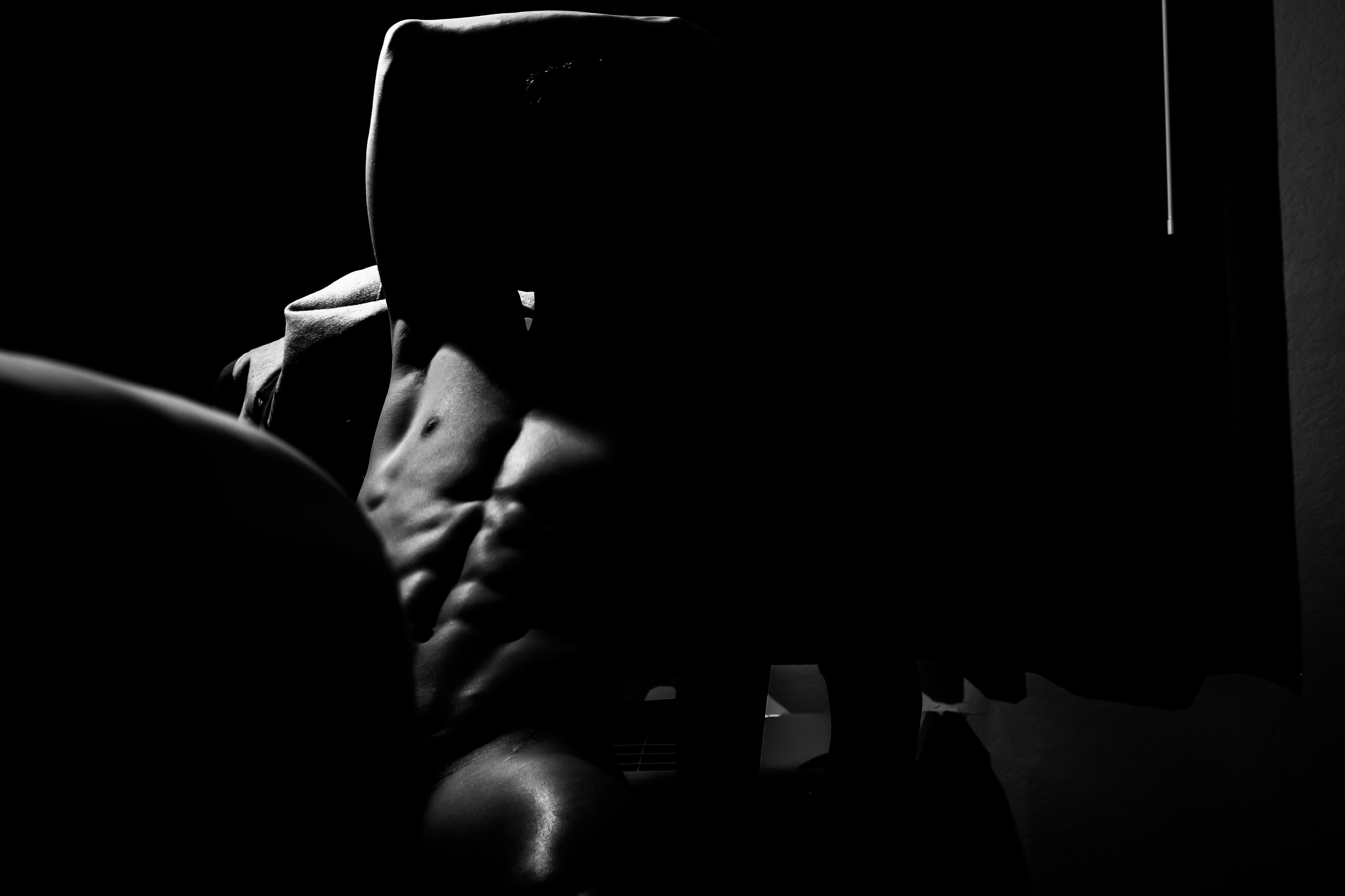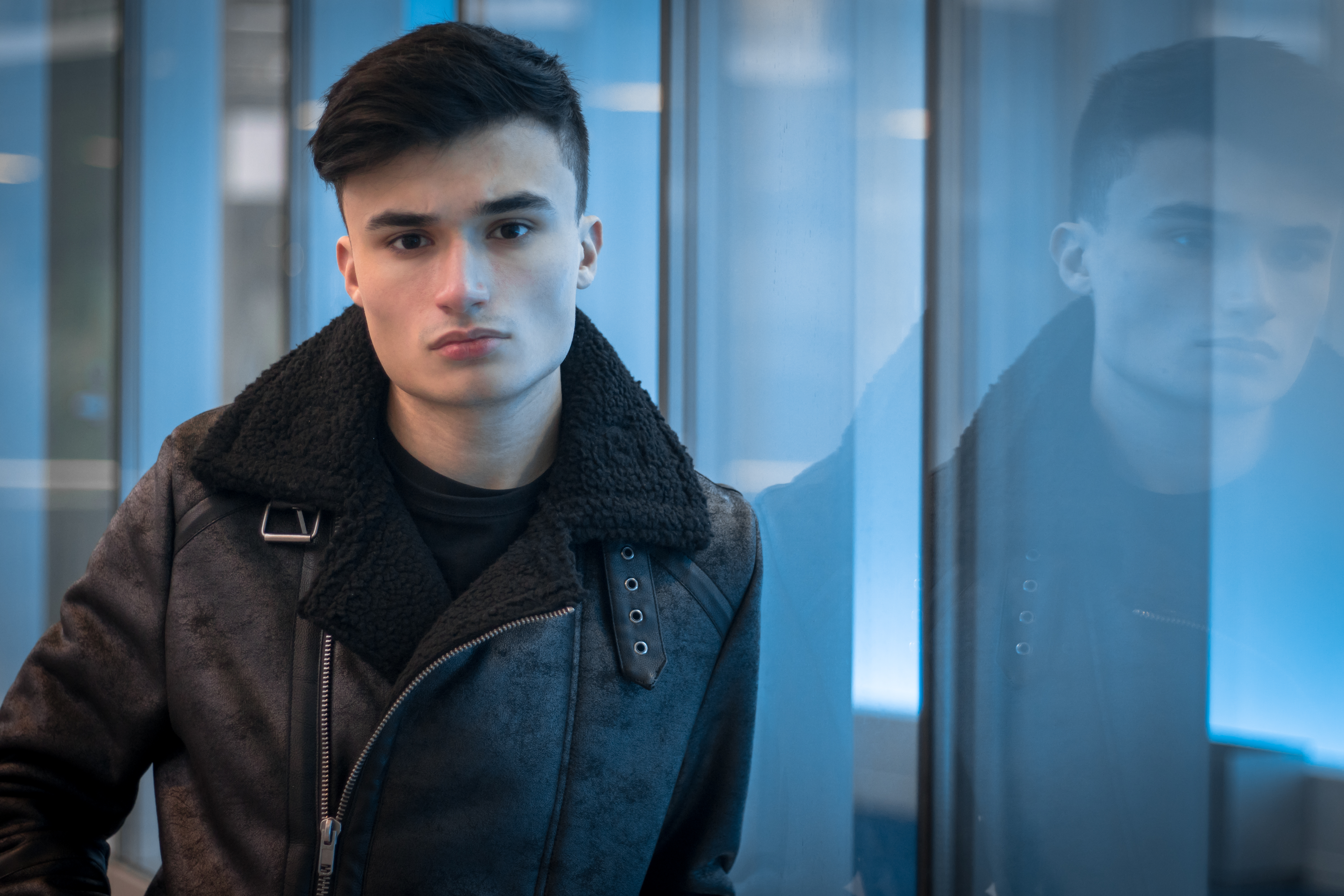 Winter 2018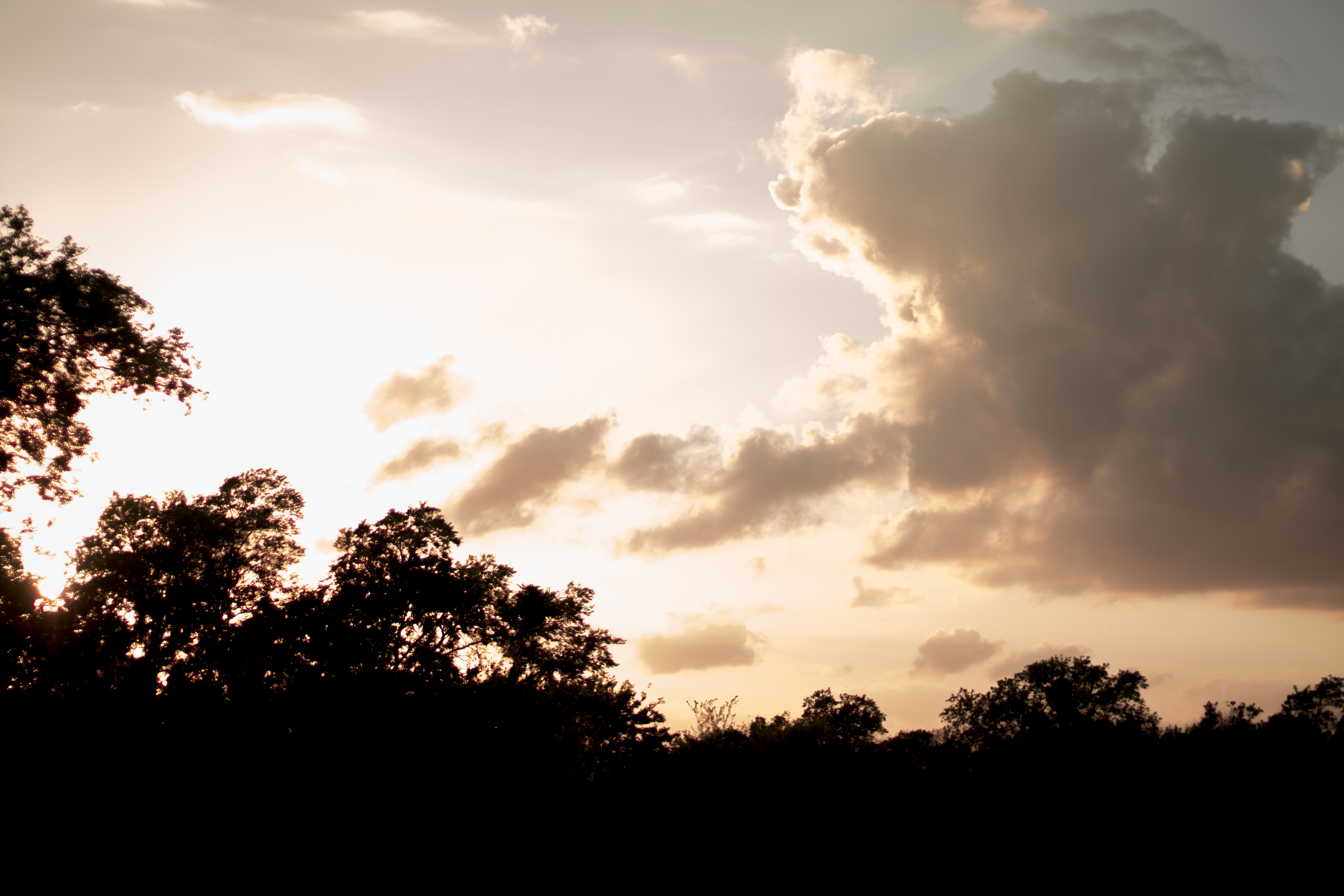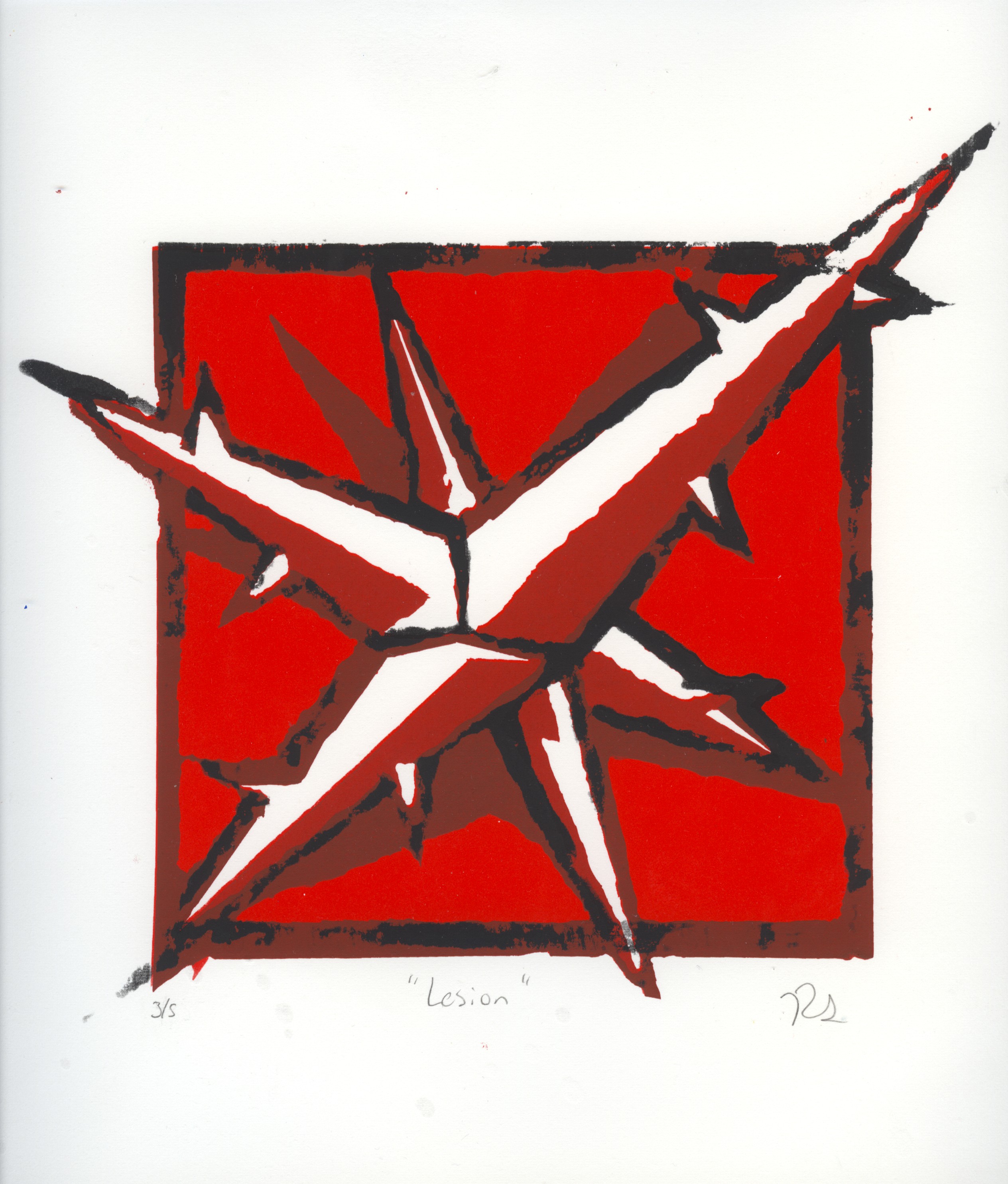 Spring 2019


Summer 2019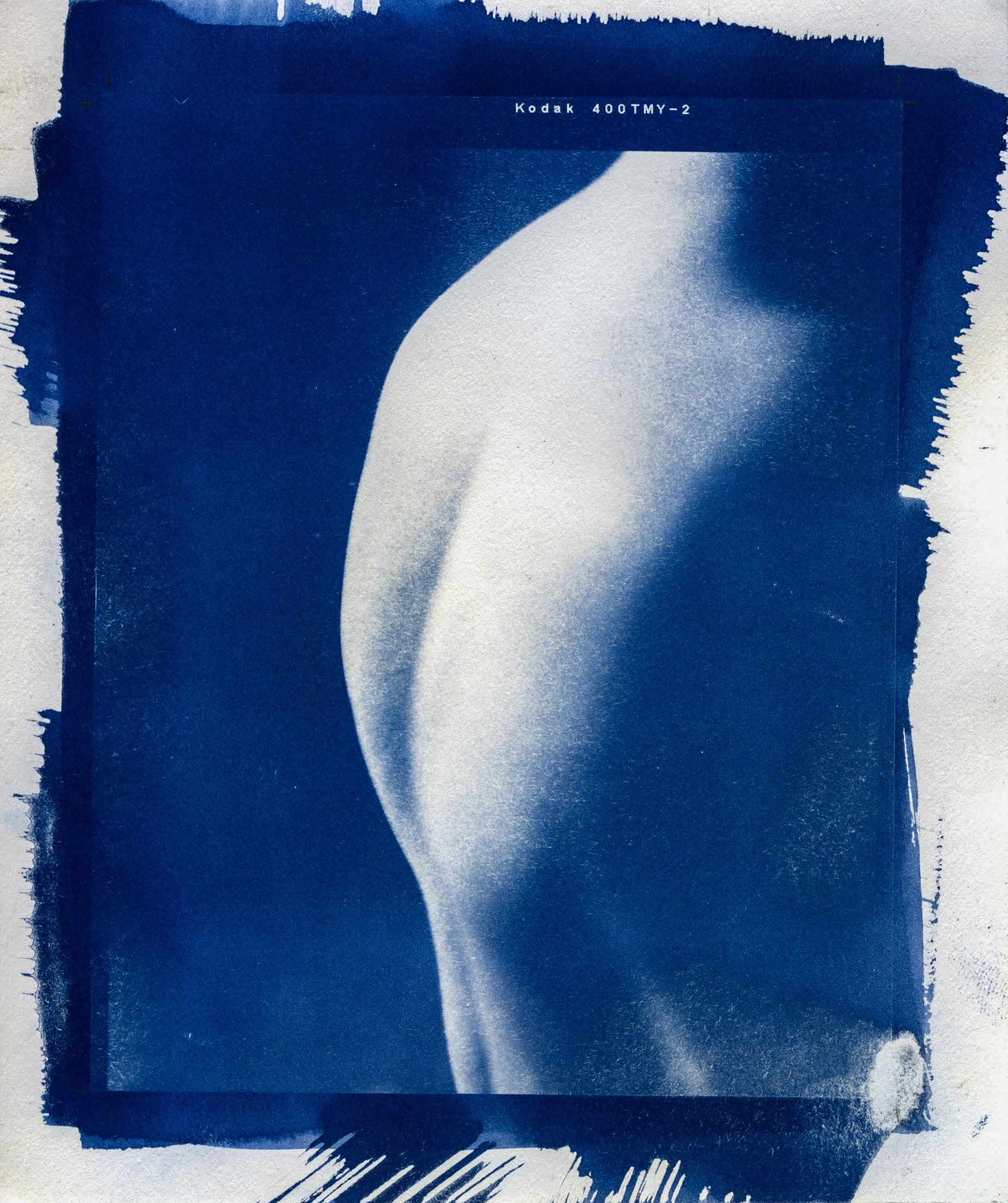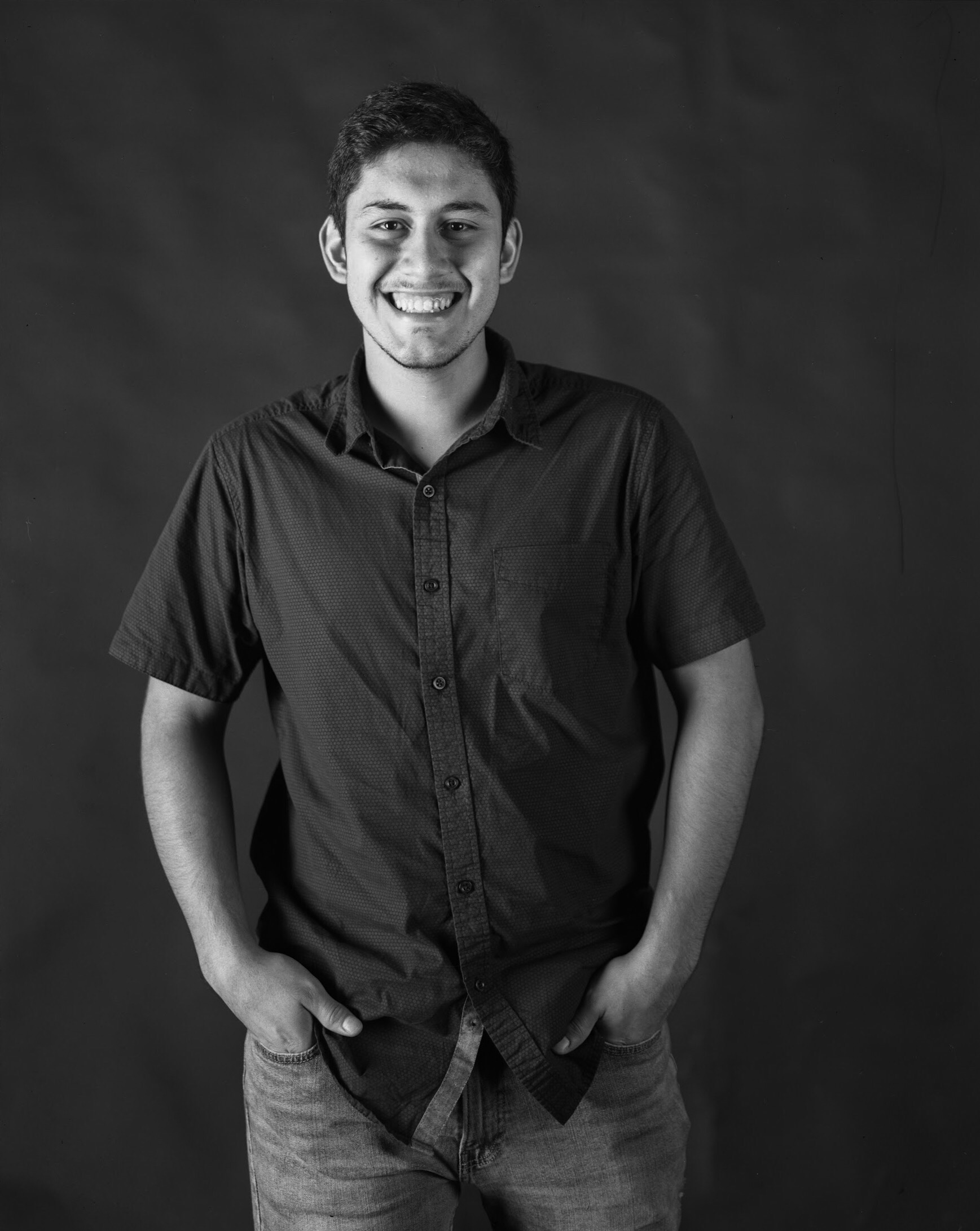 Fall 2019


Winter 2019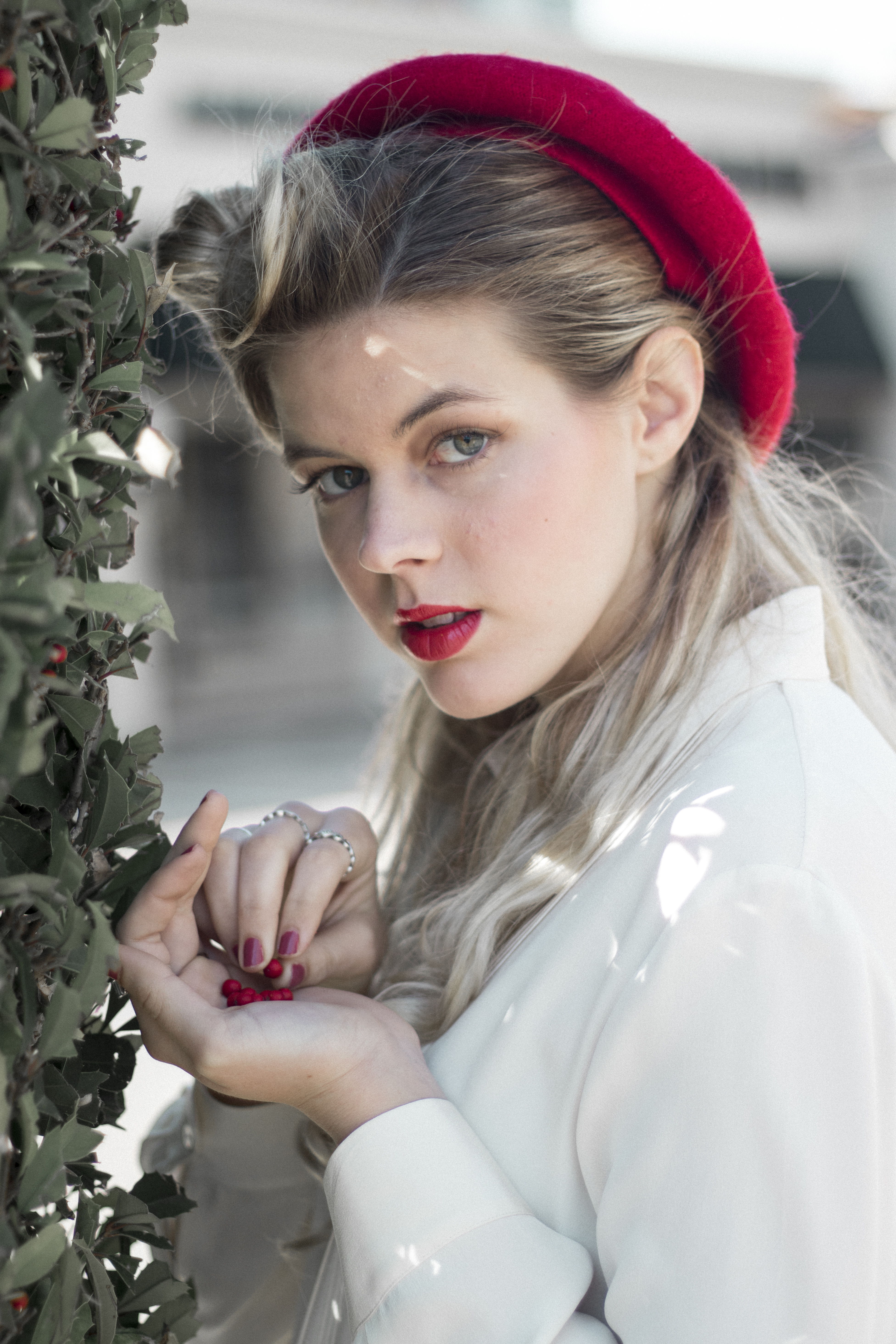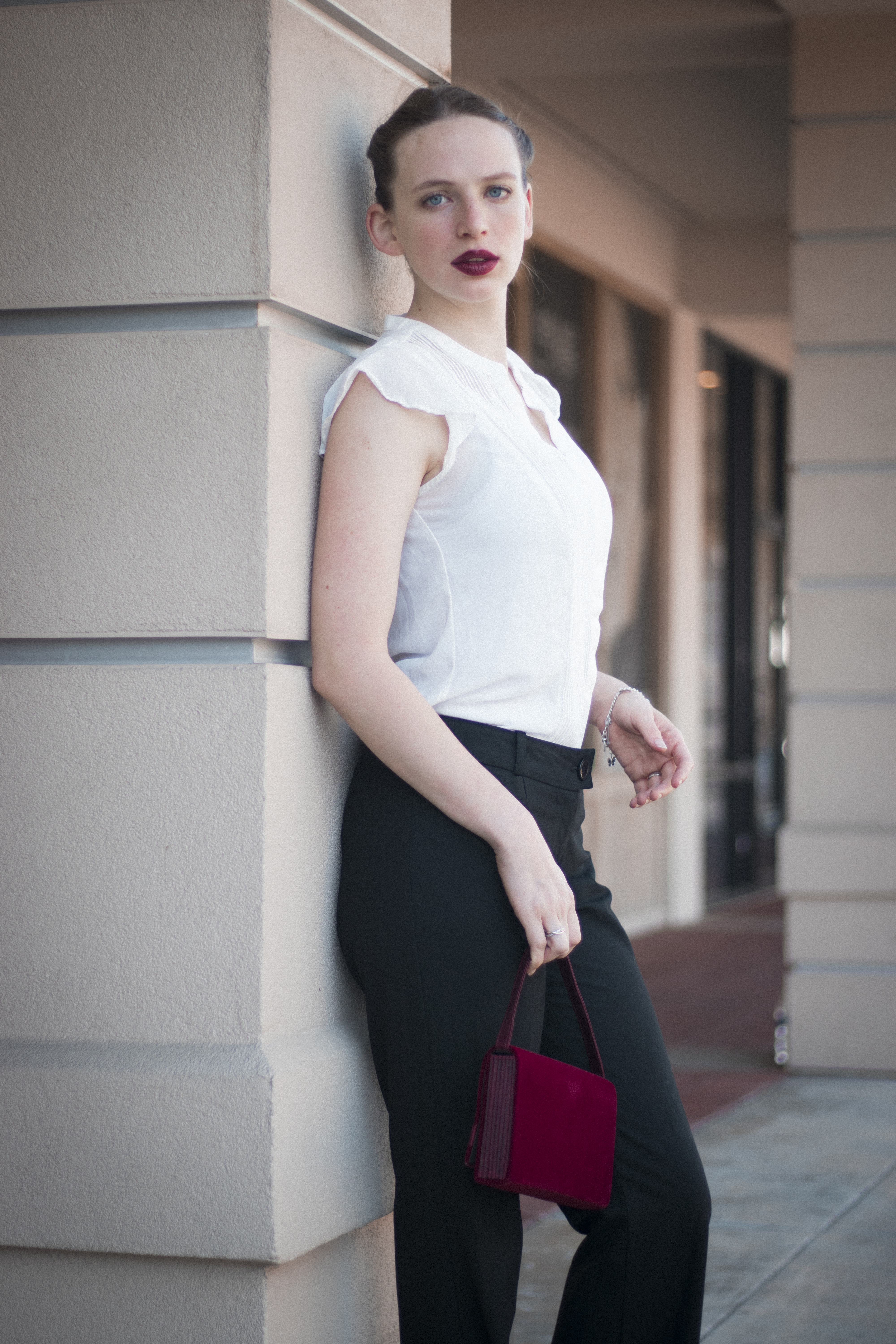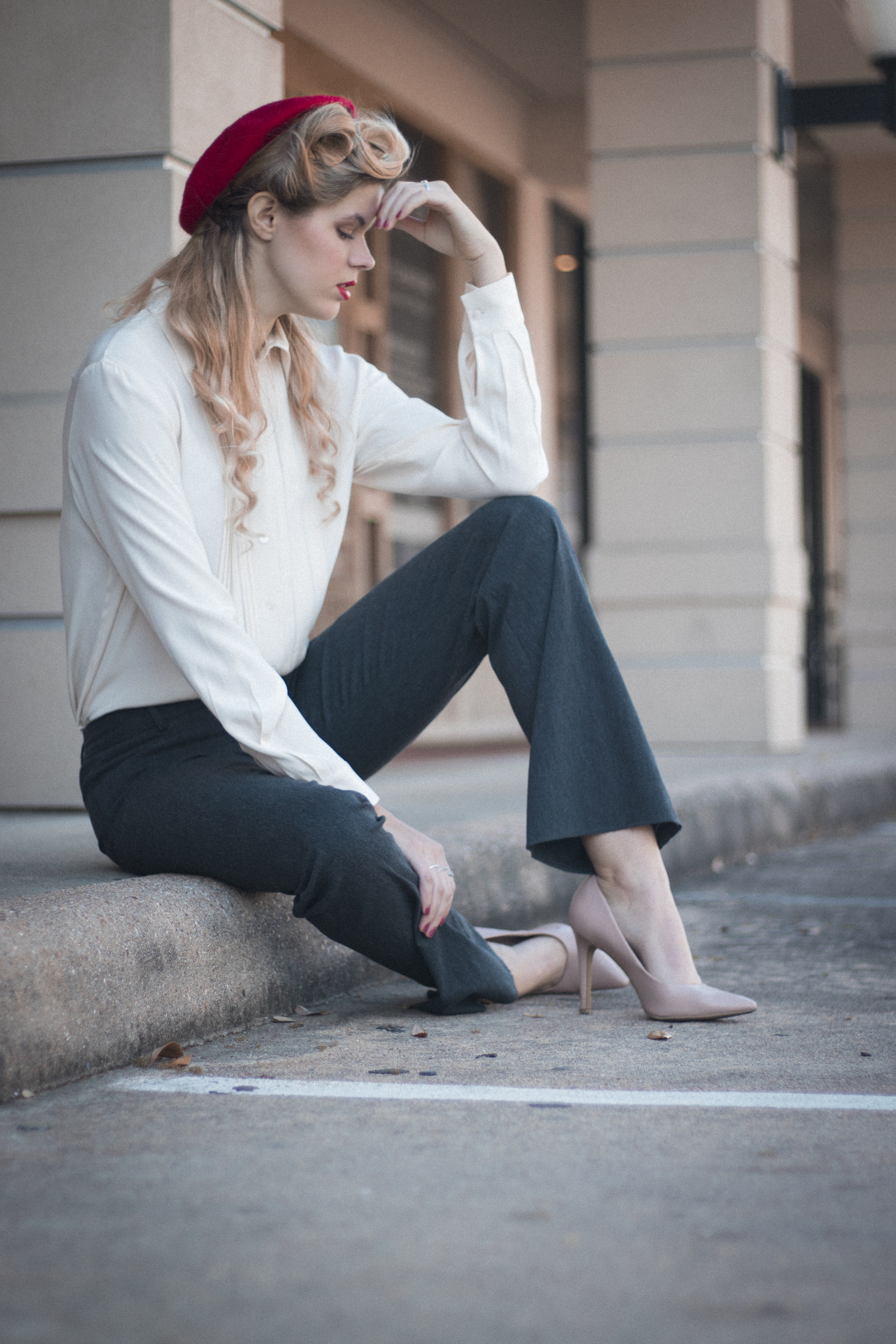 Spring 2020
DUDEOIR



As a fine art photographer, I noticed two things about the commercial development of Boudoir photography. First, the photos displayed mostly women in lingerie and at times are (at least implied) even nude. Secondly, I noticed the tone these photos manifest to the viewer; they are very sensual, and heavily rely on implications, rather than explicitly showing things to viewers - these aspects are what inspired me to create this series. These images are far from the stereotypical macho image of manhood. In contrast, Dudeoir bodyscapes are sensitive, sensual abstractions describing the male body as tender and show that beauty is not specifically a feminine attribute. While this series is inspired from boudoir photography, it is not a series that depicts men in traditional boudoir fashion.

This was a bit of a challenge for me. As a straight Latinx male, this is something that other straight Latinos would find very unusual to do. Taking pictures of nude men is a bit different and deviates from traditional Latino culture - but overcoming this challenge has brought about what I believe is a more open perspective on capturing sensuality in men, regardless of their background (sexual orientation, ethnicity, etc.).

Over time, this series evolved; while Dudeoir evokes sensuality in men, it also displays other ways sensuality can be shown beyond the boundaries of traditional Boudoir photography. This came about by abstracting the body more and applying materials like water and oils onto the skin. Color also ended up playing a role, and in turn created a completely different entity conveyed in the muted and black and white imagery.

The color and muted imagery are two different beasts that create the same aura when viewing the image. They both present an atmosphere of sensuality but are presented in environments that are vastly different from each other. One with the presence of color, the other with the absence of color. In the end, the images start to parallel in appearance with other environments inside and out of our world.



A

B

C
D

E
F

G

H
I

J
K

L

M
N
O

P
Q

R
S

T
U
V

W

X
Y

Z
DUDEOIR: IN COLOR



When do we see the color reflecting off our skin turn from pink to teal, or green to violet? From my experience, it has always been in the city; nightlife, going to clubs, meeting people - perhaps under the influence, and all the while trying to look snazzy. In comparison to the black & white Dudeoir that is more sensually elegant and romantic, the Dudeoir: In Color series brings more of a heightened attraction, even a lustful sensuality.

The implications are still the same, the male body can still be seen as sensitive and tender, but there is something else that these color photographs bring to the table, and it is that of sexual desire. While still refraining from being explicit, the more intense sense of sensuality has now brought on a means to attract viewers' subconscious desires. The bold, vibrant colors in this series offer a unique look that provides an atmosphere of eroticism.

While the main challenge is to depict the male body as sensual, the addition of color projected onto the skin provides a distinct understanding of the different levels of sensuality. The color photographs display a higher level of eroticism, a more intense lusciousness as said before; the word in itself has a connotation of femininity, but in reality, there are always two sides of the same coin.



A
B

C
D

E
F

G

H
I
J
K
L
M
N
O
P
Q

R
S
T
U
V

W

X
Y
Z















Technology has become a great thing hasn't it? It has enabled the world to become globally interconnected. This connectivity has become easier with smartphones; our connections to the world are now simply a few taps away. At first, I thought having that tool at my disposal was amazing, but what inspired me to make this story was not because of what technology makes convenient for me, but what it has made convenient for those that mean harm.
When creating these images, I intended to have a very digitized aesthetic, something you would typically expect if you were on the back end of various programs you would find on the internet, like Instagram, Facebook or Snapchat. In a sense these applications are like databases, we are supposed to trust these companies with our personal information, but the data we give them is kept in less than secure environments in some cases; that is what sets the stage for my story.
I want to shed light on the malicious purposes that our current technology can be used for, such as identity theft, because I feel that it is not emphasized enough how easily our data can be stolen from other entities. The text in the images, the portraits themselves, along with the use of colors are all used to create visually interesting pieces that invite viewers to investigate each piece further and try to piece together what is going on in this series. It can happen so quickly, and at the same time, we may never figure out who is the thief stealing that data. That mystery of the unknown is what unsettles me the most about all the hacking going on in the world.